These days there is so little time to spare, with one quick phone call you can have your cleaning picked up and delivered for free every week! To learn more about this time saving service visit our Valet Page by clicking on the van below.
Delivering Clean Clothes and Peace of Mind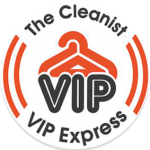 Vip Service
As a VIP, you will be able to experience total convenience with your own VIP tote bag, that you can fill up, and drop off during business hours or at any of our 24 hour drop boxes.
Excellent Results
We offer a number of complimentary services, besides our regular Drycleaning, for your convenience and comfort. Click on the image for more information on our services.
Fast Pick Up & Delivery
The Cleanist Valet Service offers pick-up and delivery of garments to your door. Our vans will come to your home twice a week. Call or email us to start the convenience of our home delivery service.
Try Our
VIP Express Service
24 Hours Drop Off Tote Bag
1 Day Express Service
VIP Frequency Card
Dry Cleaning & Laundry At Your Door
We'll Deliver Back To You, Anytime And Anywhere
Clean Clothes Have Never Been This Easy!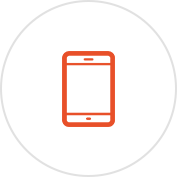 Order Us
Pick Up
Cleaning
Delivery
The Cleanist New Operational Hours
We Are Ready To Serve You